About us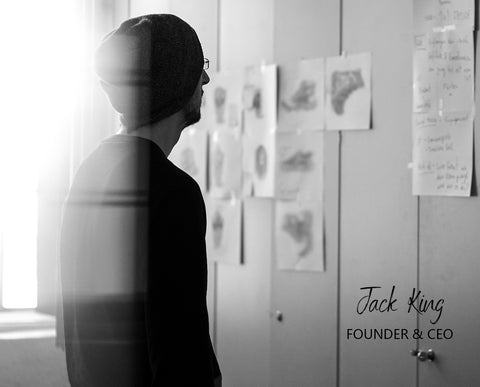 My father is a veteran. He is a truck driver with a lot of driving experience. He has been driving for more than 30 years. He suffered multiple injuries to his feet many years ago. The clutch failure caused the fracture of the foot metatarsal. The cargo was unloaded when the truck was unloaded. Squeezing to the foot caused comminuted fractures of the phalanges and metatarsal joints. Each injury required at least 3 months of rest. I could feel the pain of my father. I tried to help my father find a pair of shoes that can protect the feet, traditional safety shoes It is bulky and has poor comfort. I try to find a comfortable and lightweight safety shoe.
 More than two years ago, I set out to build a company that produces high-quality and comfortable work boots. The idea is simple and straightforward, but the enthusiasm behind the business is much deeper. First of all, we spent a lot of time working side-by-side with my colleagues, focusing on how to develop products and solutions to make life easier for real workers; so that you can focus your time and energy on the important things at work and ignore Unimportant things.
 We have solved the biggest problem of work boots-unnecessary retail store price increases, so that your hard-earned money can be taken directly out of your pocket. By selling directly to you online, we have reduced retail markups-all store rents, utility bills, and other accompanying expenses.
We are more trying to find new designs and footwear solutions to ensure that the staff's feet are better protected without affecting the comfort.
 Hardworking workers like my father should not pay too much for the tools they wear at work-people like them are the backbone of this country, and they deserve more.
-Jack King.Founder & CEO
Contact Us

Phone: +86 185-2215-6911


Address:

8403-3, Building 8, TEDA Service Outsourcing Industrial Park, 7th Street, Binhai New Area, Tianjin, China